Projects
View a selection of the projects we have completed
Rose Cutting Machine
Watch here a video of our "Rose Cutting Machine" in action.
This machine is fully automated and can take cuttings from a rose branch and place them in a pot. With this machine you can cut and pot up to 5200 cuttings per hour with only 2 persons!
In this vision & robotics project vision, robot arms and plc techniques come together.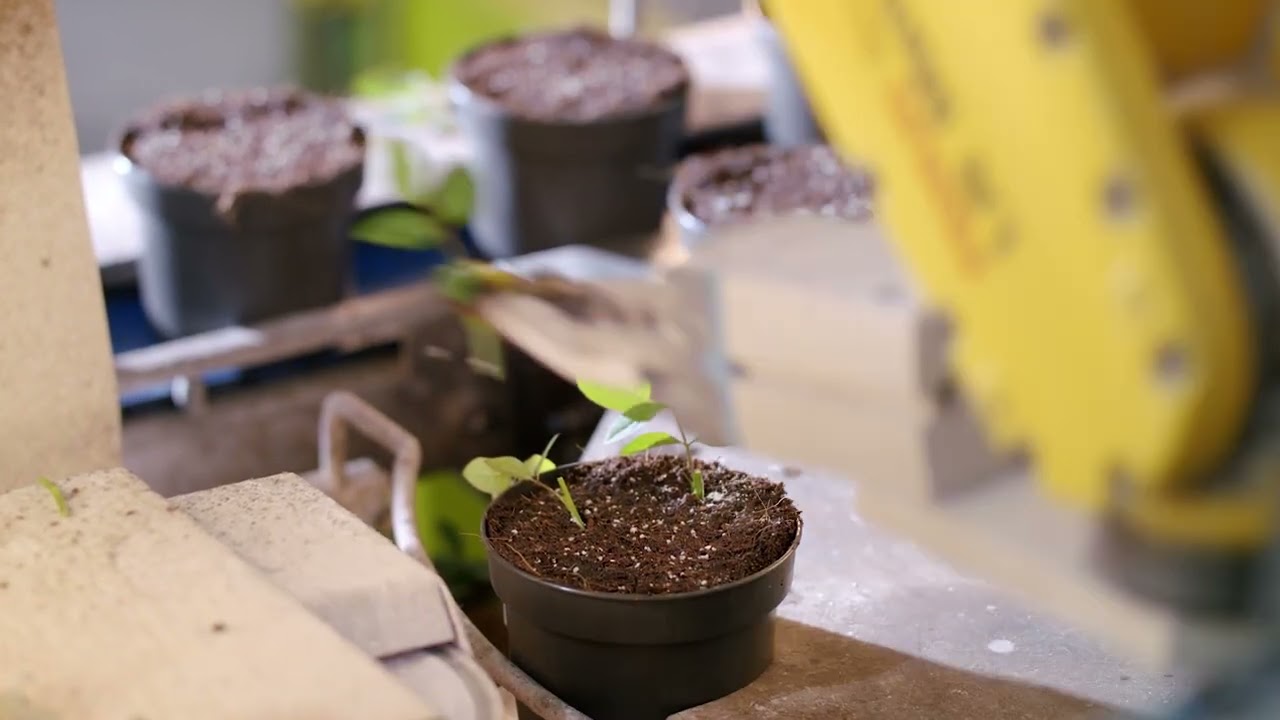 Vision check Module
This check module is widely applicable for example to detect deviations in products and take action where necessary.
Sensing and Dashboarding.
Dashboard system with smart sensors for the (event) security industry.
With this dashboard system statuses of sensors can be monitored wirelessly on an uploadable map without being dependent on a 4g network. Think of sensors such as perimeter (digital fencing), GPS locations, emergency buttons, geofencing, movement, temperature / humidity, smoke etc.